Our Story
We are an independent Gothic Jewellery brand hailing from Steel City, UK. 
Meet The Team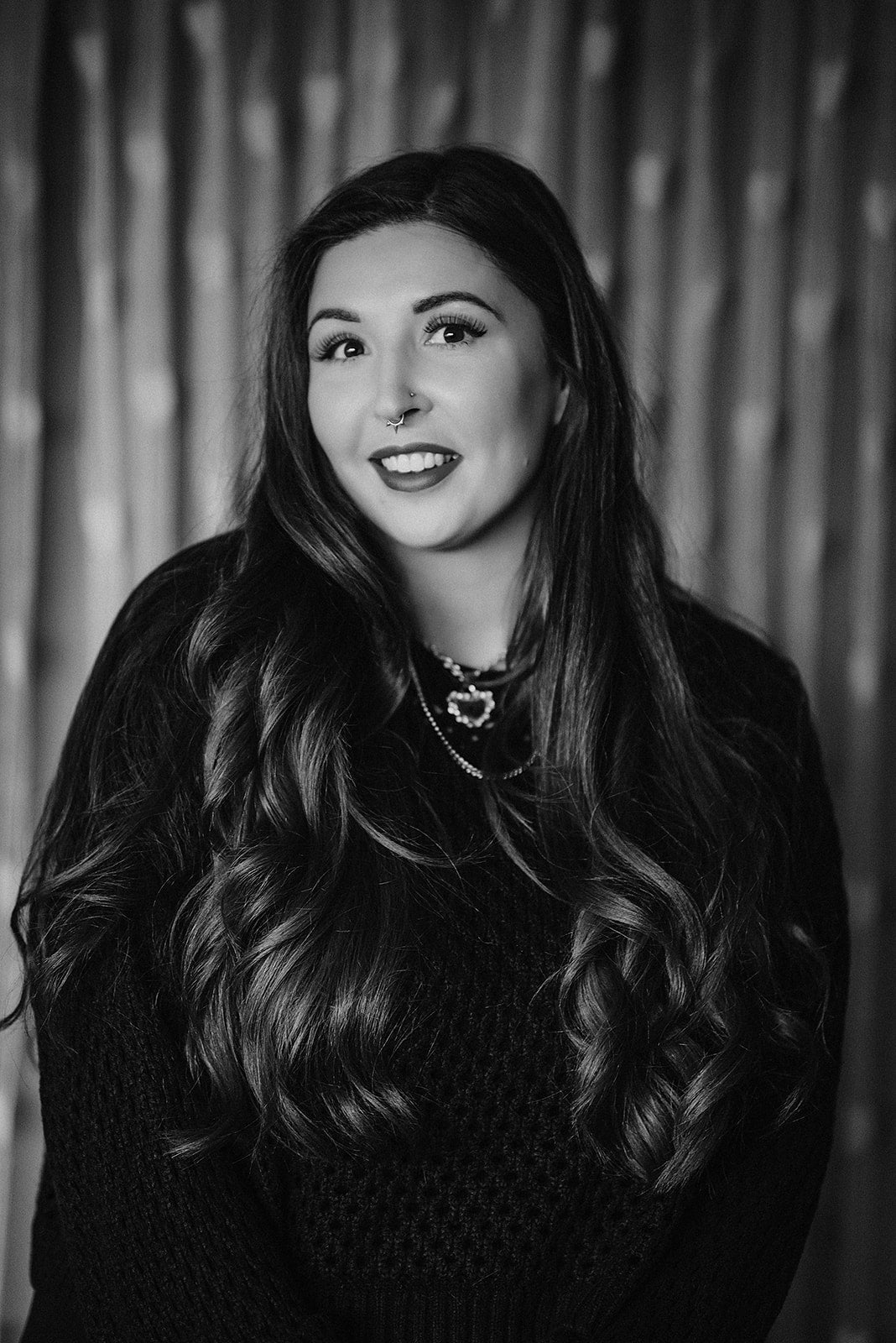 Paige
Founder, designer, Maker & Boring Admin Gal (GOTTA LOVE AN ORGANISED VIRGO BOSS LADY)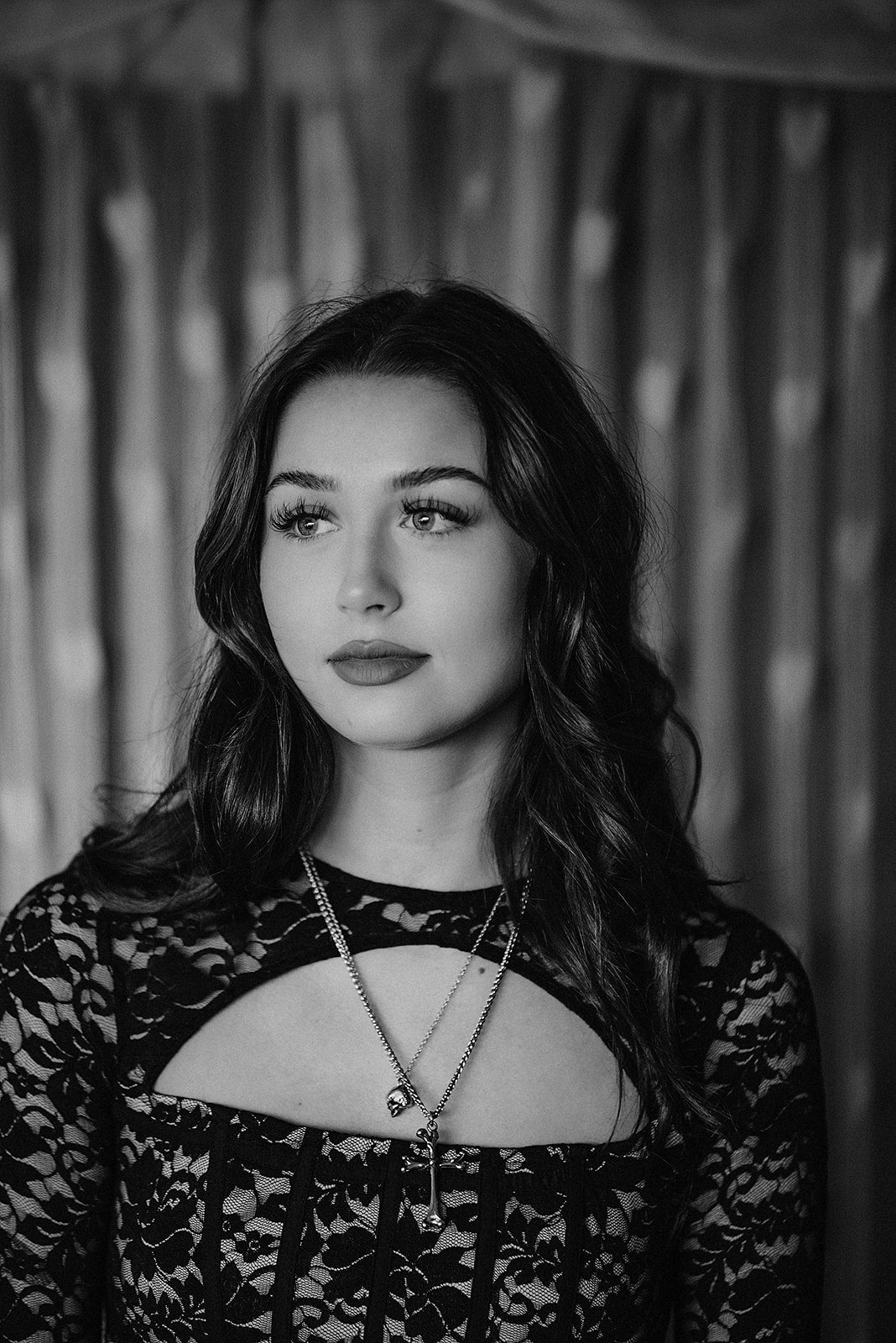 Eve
Social Media, Orders and Designing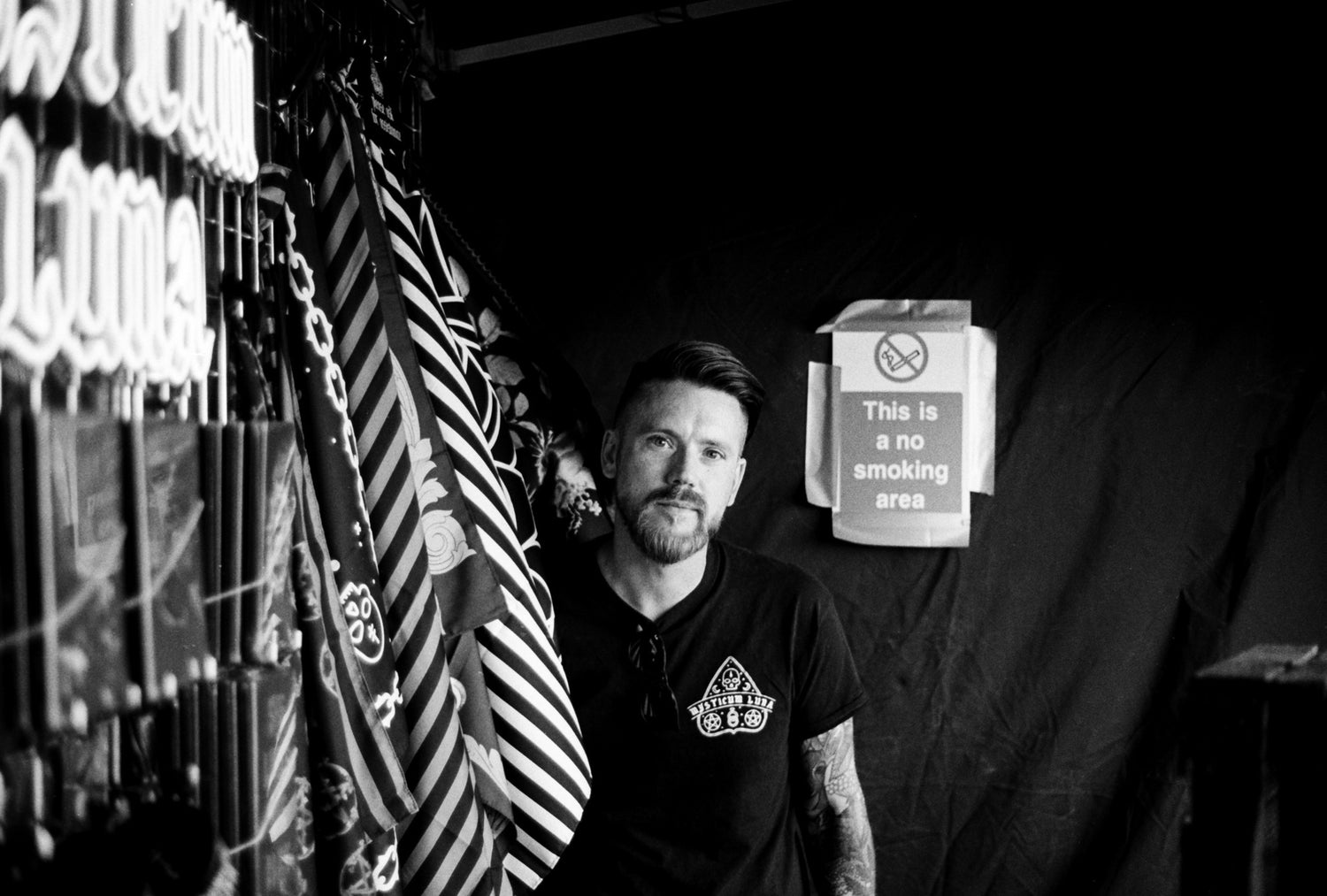 Ryan
Photographer & Content Creation
Our Story
Mysticum Luna Gothic Jewellery – Derived from Mystic Moon. EST 2014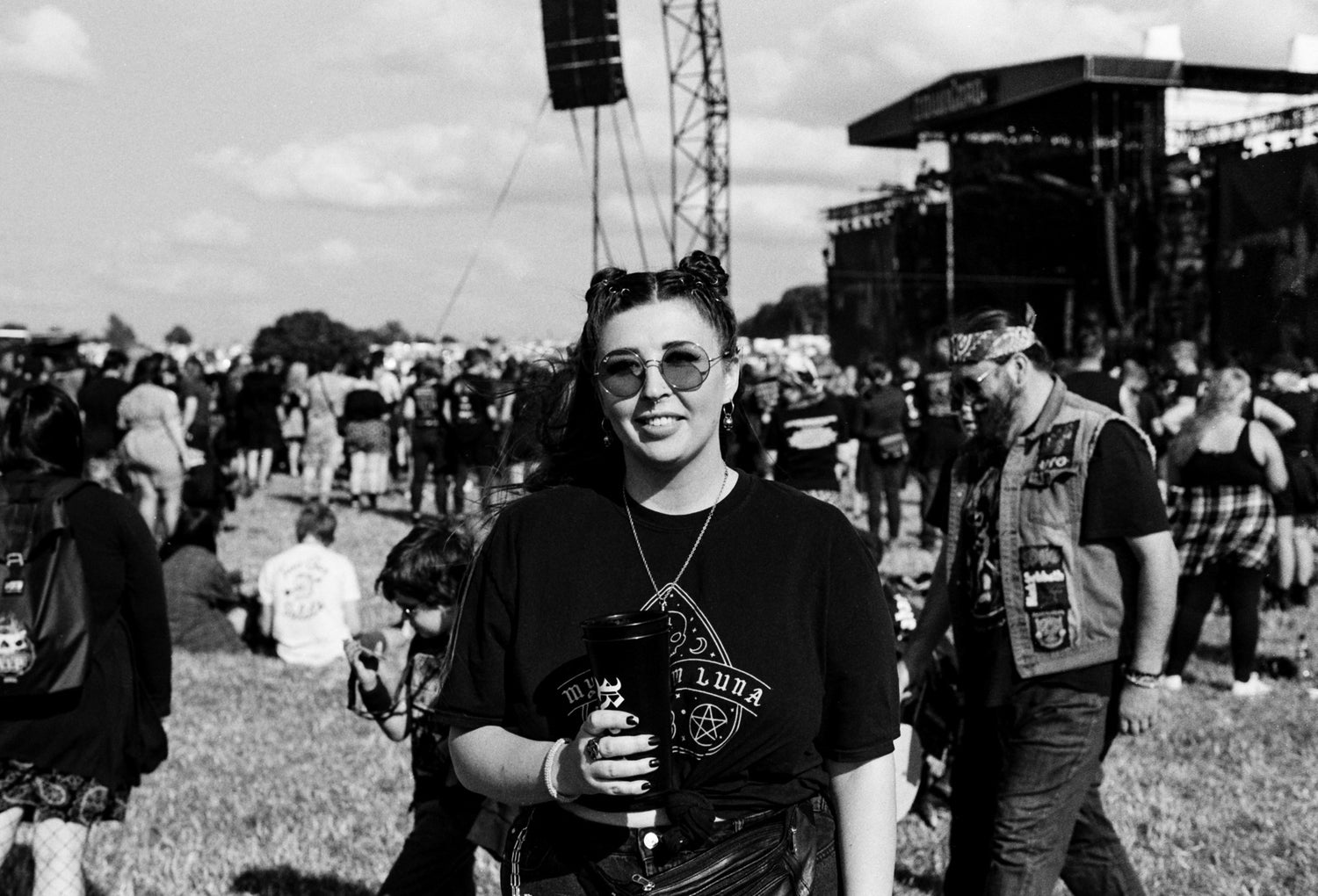 We are an independent Gothic Jewellery brand hailing from Steel City, UK. 
It all began back in Paige's University bedroom back in 2014, wanting affordable, alternative pieces of jewellery but not being able to find any on the market she decided to create her very own and it quickly grew into the Small Business it is today!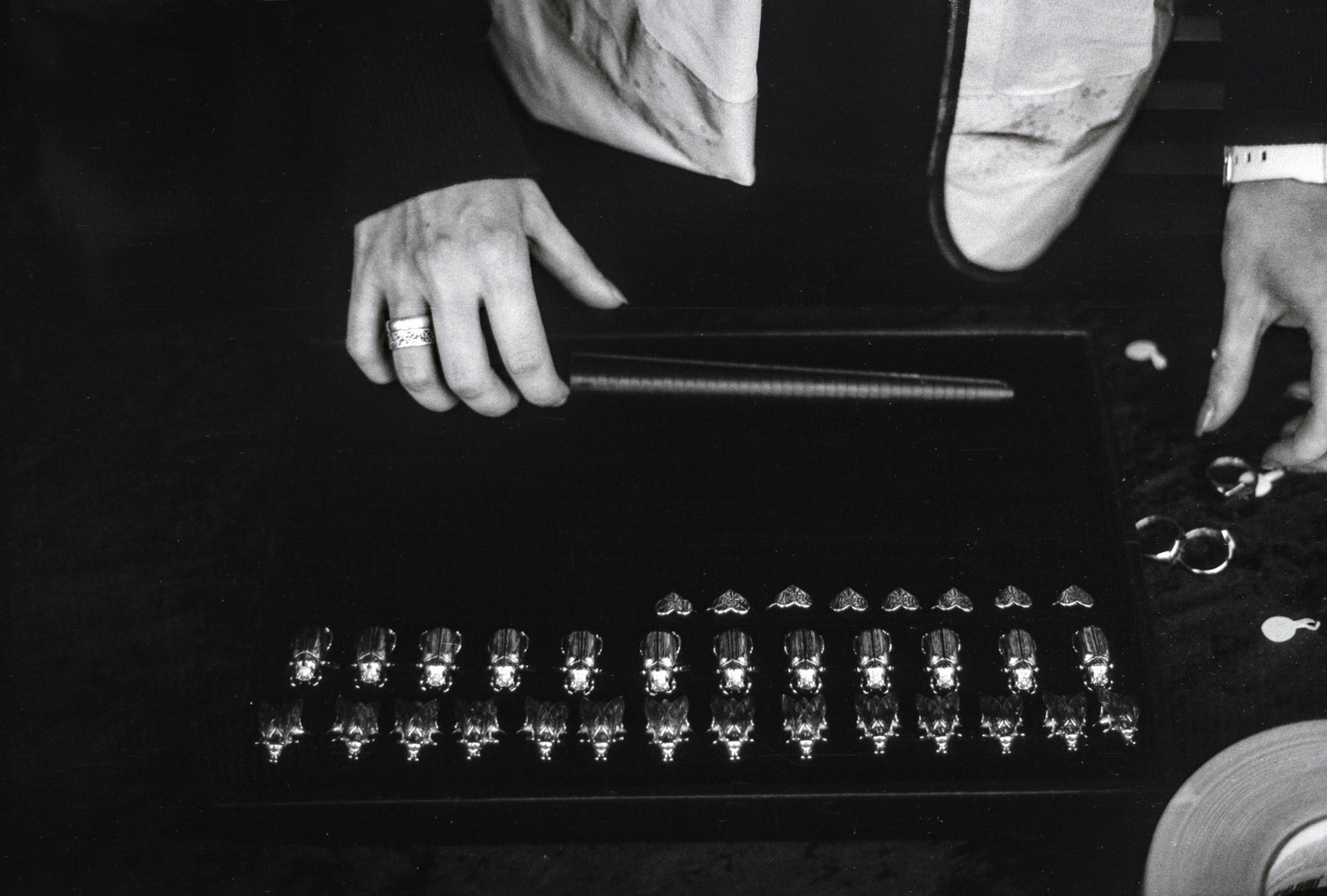 Our Mission
We want to supply you with the highest quality Jewellery that's affordable but also durable. Not only this we also want to create original pieces that allow people to show their love of all things dark and deathly. With an ever-growing range of Skulls, Insects and Coffins, alongside our Highly regarded Customer Service, we are sure there's a match made in Hell waiting for you!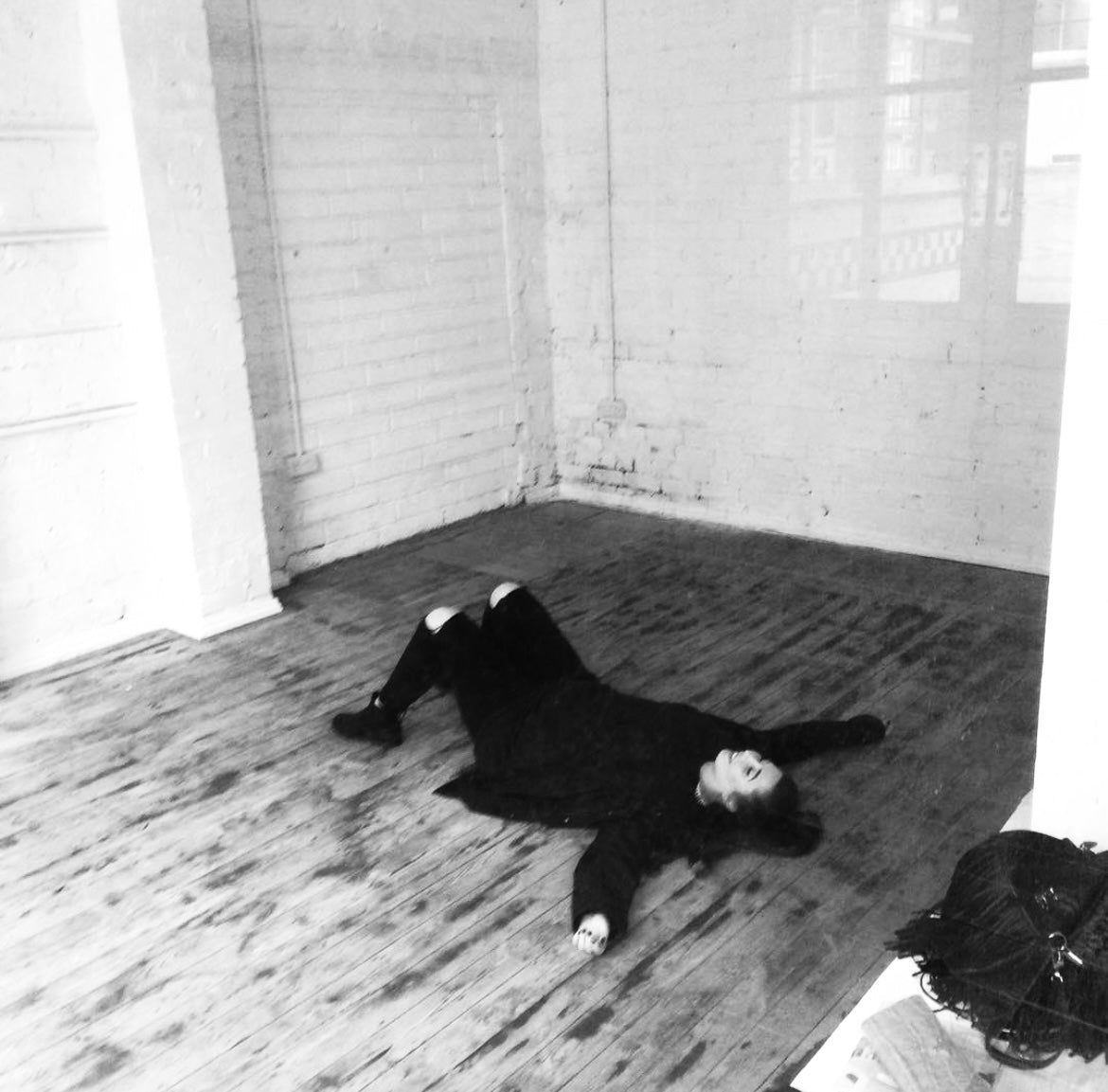 2016 - The Shop
Before we were just an Online Store, we did have a physical Shop, based in Rotherham Town Centre. 
It was the birthplace of Mysticum Luna's identity and creative ideas, it will forever hold a place in our hearts! 
The store created amazing memories and laughs, and allowed us to form bonds and relationships with our customers! 
But unfortunately, we had a break in and no longer felt the shop was a place for us, so we moved on…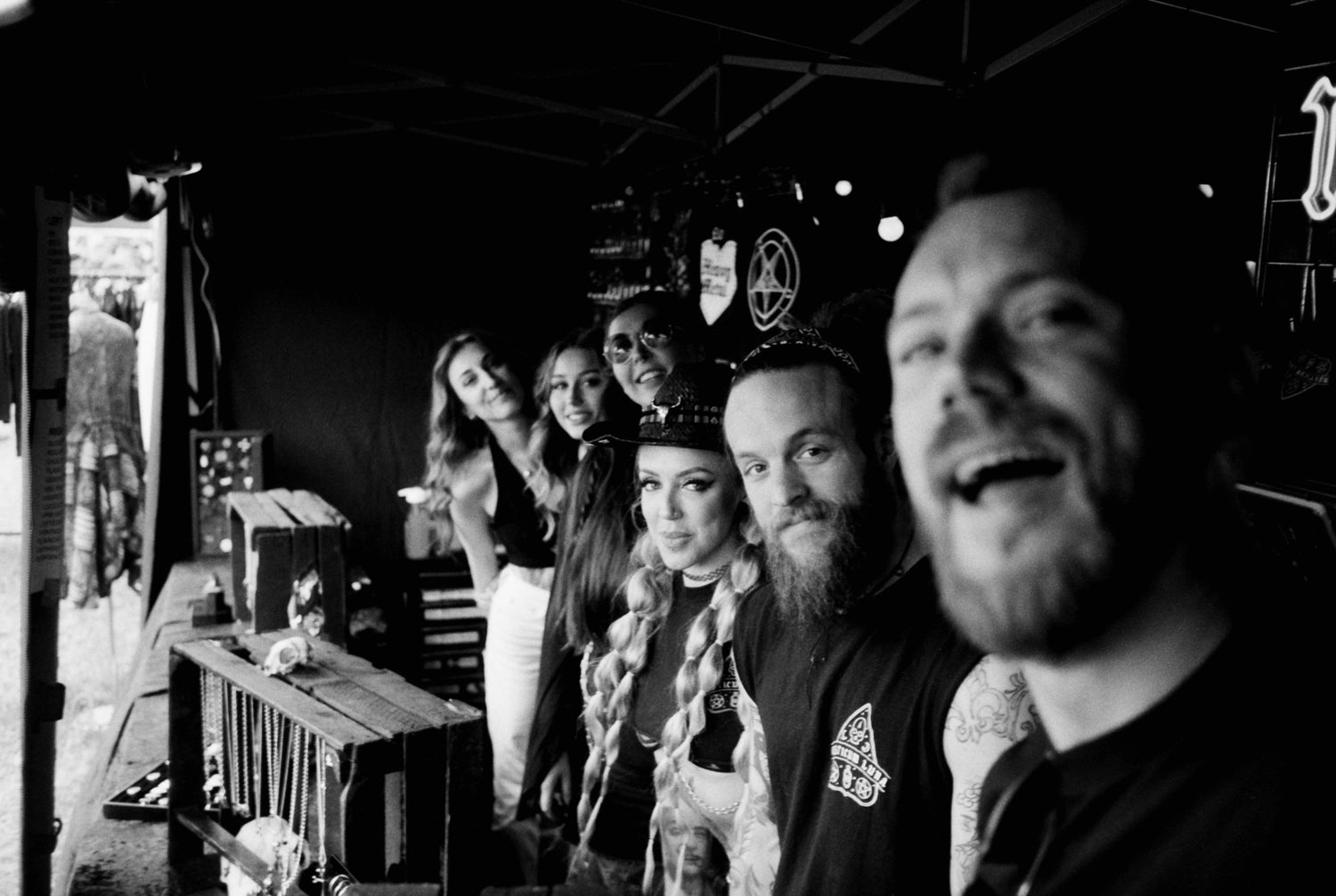 Festivals
Festivals are a big part of Mysticum Luna, going to our very first Bloodstock Festival back in 2017, Festival Season continues to be a highlight of our summer, the music, the atmosphere but mainly you guys! Festivals are one of those rare times we get to spread our wings and meet our customers that have travelled far and wide for a weekend of mayhem and mischief. 2022 saw our little Festival Team of 6 - Paige, Ryan, Hannah, Eve, Charlie and Jony take on Download 2022, from Charlie's Hoola Hooping skills to nearly all killing each other on the Dodgems we had the best time!
What's Next?
Moving on as a small team, we have got a lot in store for all of you lovely lot. 2023 will see some of our most desired collections yet, this is a warning to keep your eyes peeled! 
Lots of love from Mysticum Luna xox