How it works
By becoming a member of Mysticum Luna Rewards, you open the door to a world of enchantment and savings. With every £ you spend, you'll earn valuable points that can be used as discounts on future orders.
HOW TO EARN POINTS
When you join Mysticum Luna Rewards you will earn points with every £ you spend toward discount on future purchases.
EVERY £1 = 5 Points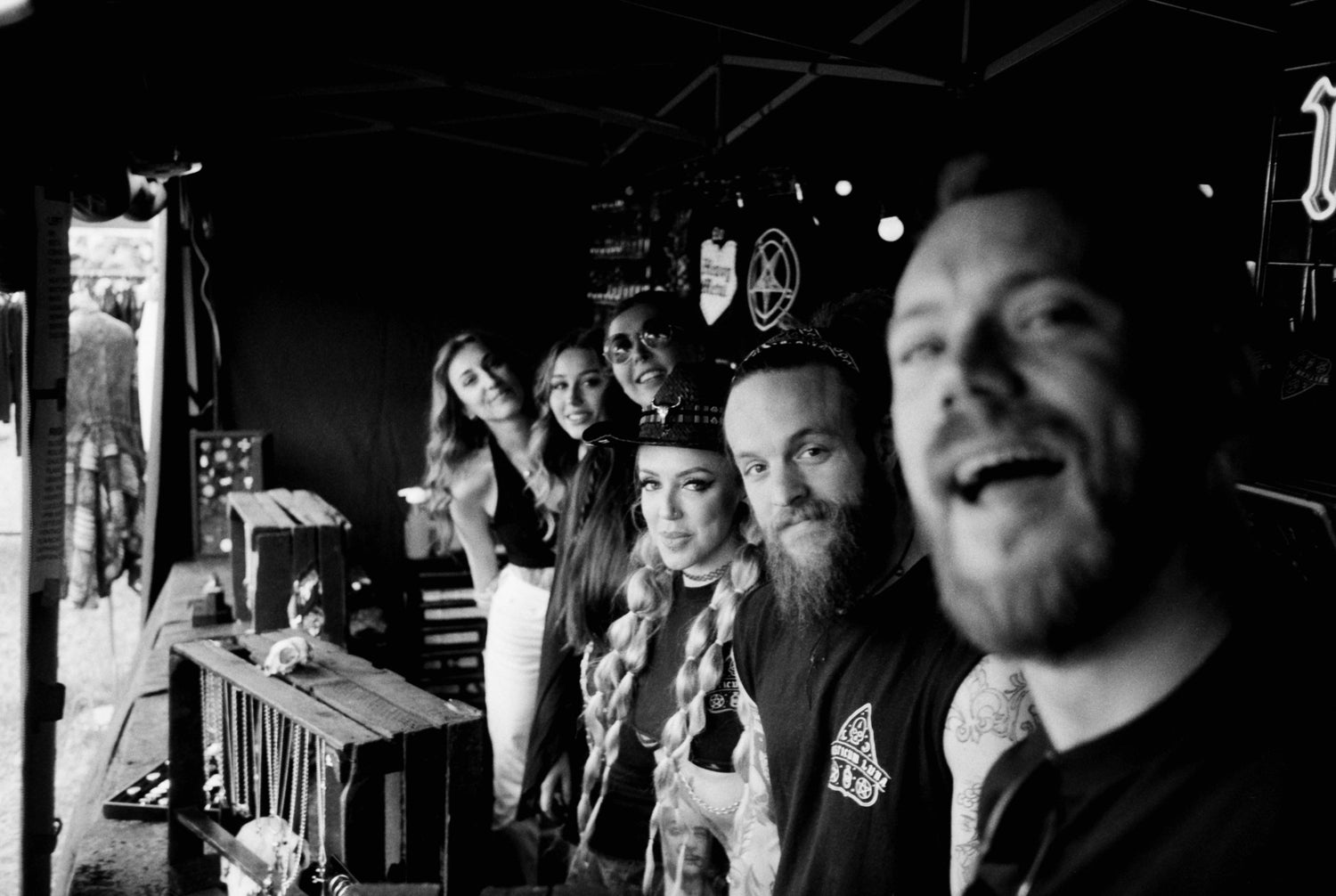 SHARE THE MAGIC! GIVE £5, GET £5!
Introduce a friend and give them £5 off their first order, once they make a purchase you'll get £5 off!
SHARE THE MAGIC
COMMON QUESTIONS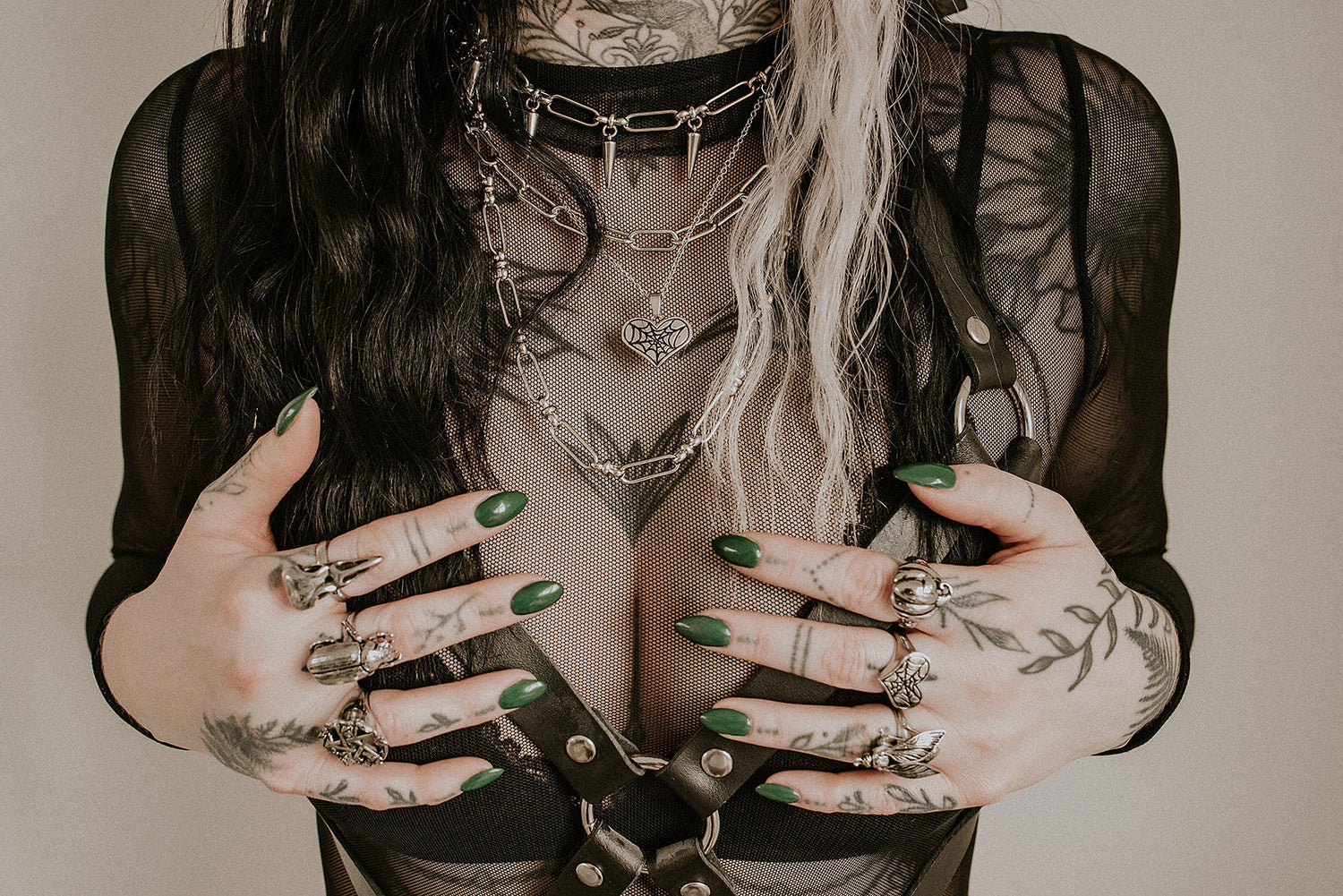 What are Mysticum Luna rewards?

Mysticum Luna rewards is our free rewards program that lets you earn points on all your product purchases, social shares and customer referrals and then redeem your points for discount on orders.
Can I use my points with other discounts?

Unfortunately not, you can only use one discount code at a time.
How do I refer a friend?

Click the Black Star rewards icon to refer a friend in the dashboard. You will also get a shareable link in your order confirmation email.
Can I refer more than one person?

Yes! You can refer as many people as you like, each time they make their first purchase you'll receive a reward! Get sharing!
How do I join and is it free?

Yes, joining Mysticum Luna rewards club is completely free! You just have to create an account or sign in if you already have one. Remember to sign in whenever you order so you can earn points. Note that only customers with accounts can be part of the rewards program; you will not earn any points if you check out as a guest.
How do I spend my points?

They can be used to take off your order amount
How can I check my points balance?

You must be logged in to your account to see your rewards balance.
How do I know when my friend has purchased?

We will notify you by email and you can see the number of your referred friends who make a purchase from your rewards account.
SO... WHATS STOPPING YOU?
Join the Coven and start earning points right now!