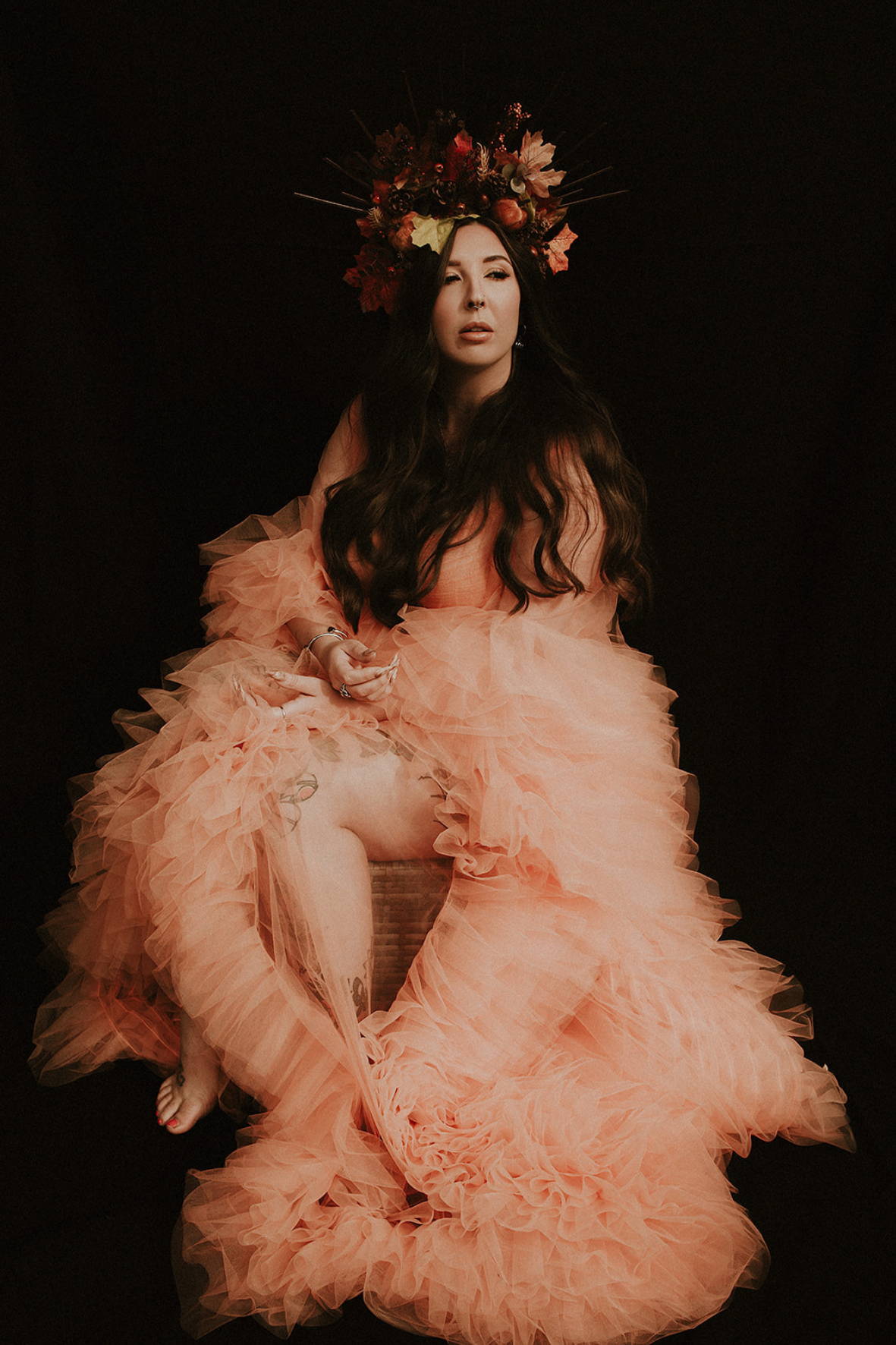 The smell of Candy Corn is in the air, Pumpkins are being carved and the Spirits are awaiting our celebrations.  We decided to share our love and desire for Halloween with a Collection to die for...
Comprising  of 10 Luxury items to help you bask in the glow of Halloween all year round. 
For the Photoshoot we wanted to give you all the Autumnal Goddess Vibes and let the Collection do the talking.  
Stunning photos by Shutter Go Click Photography and the model is our Gorgeous Boss Lady @Paige.mysticumluna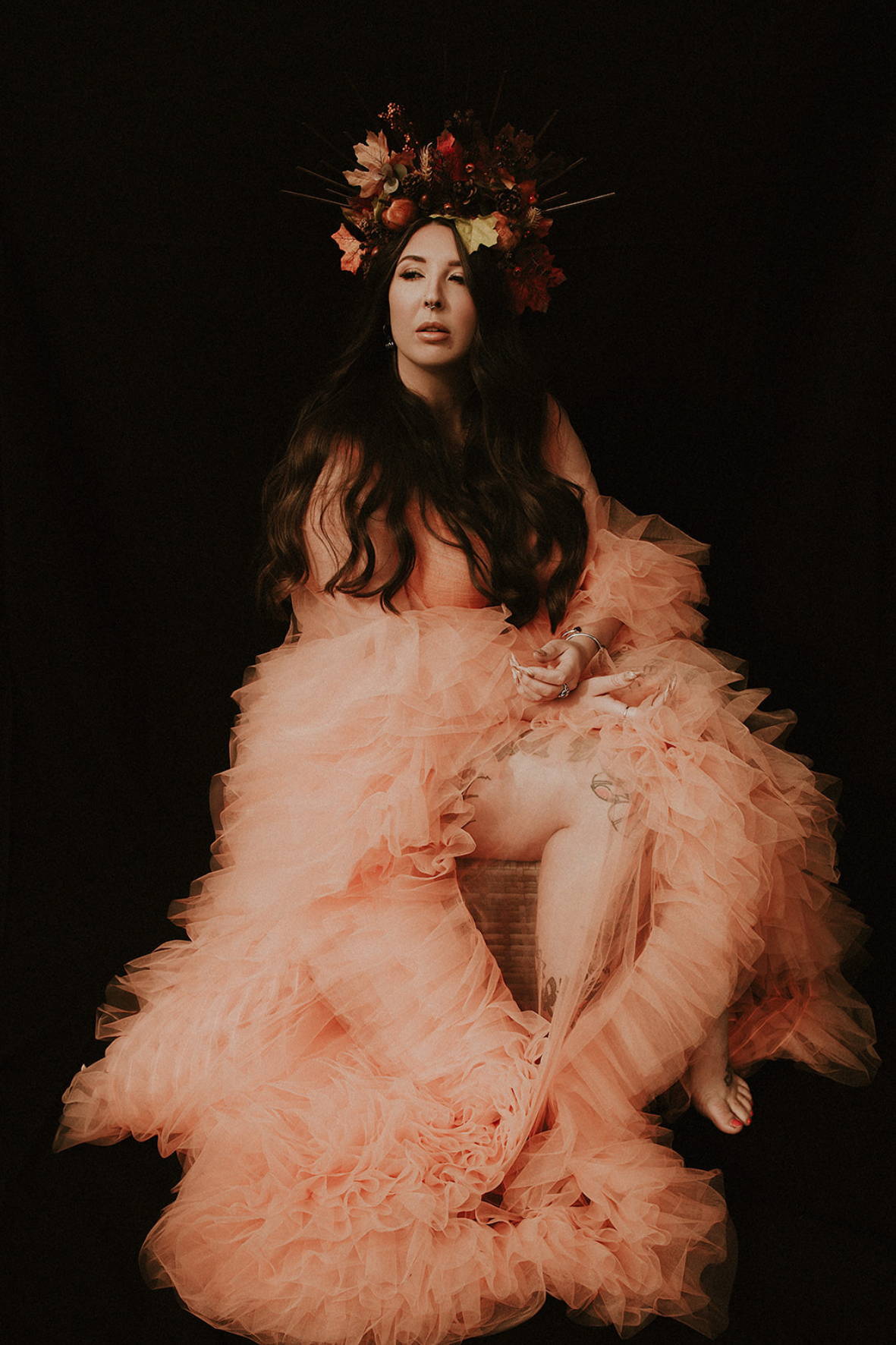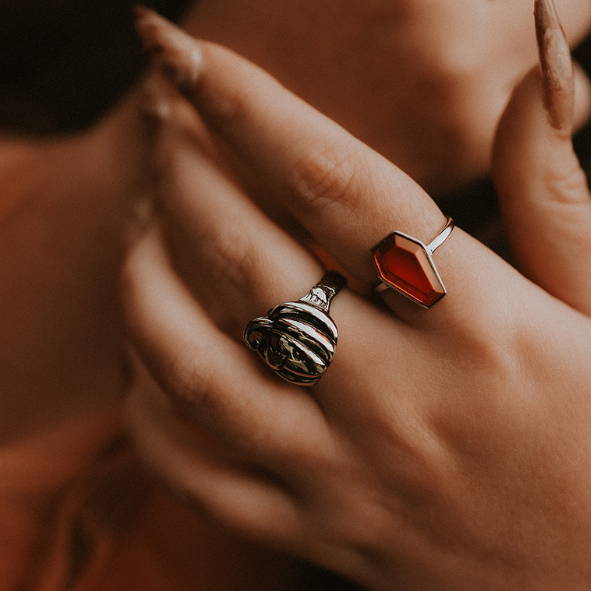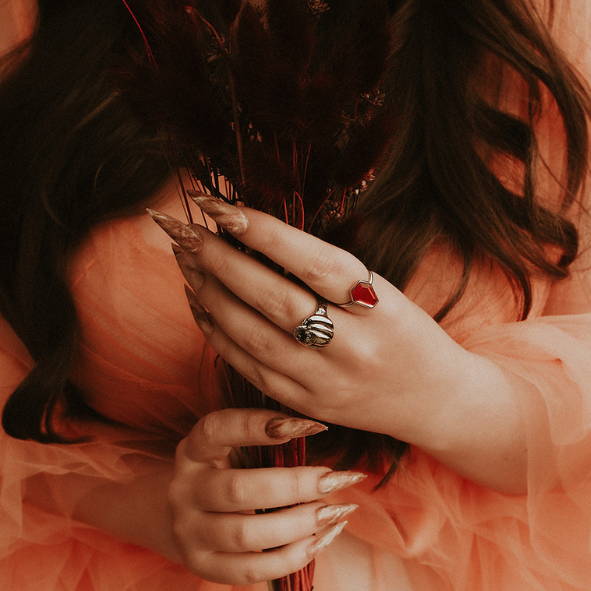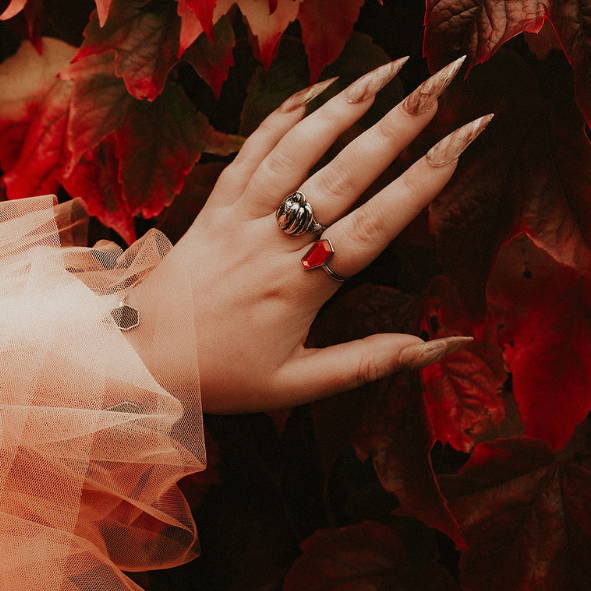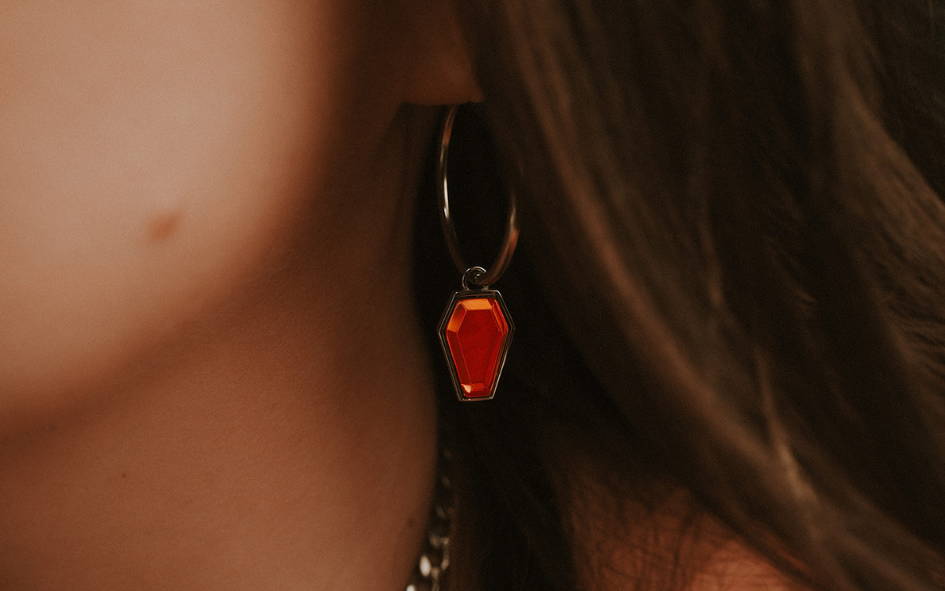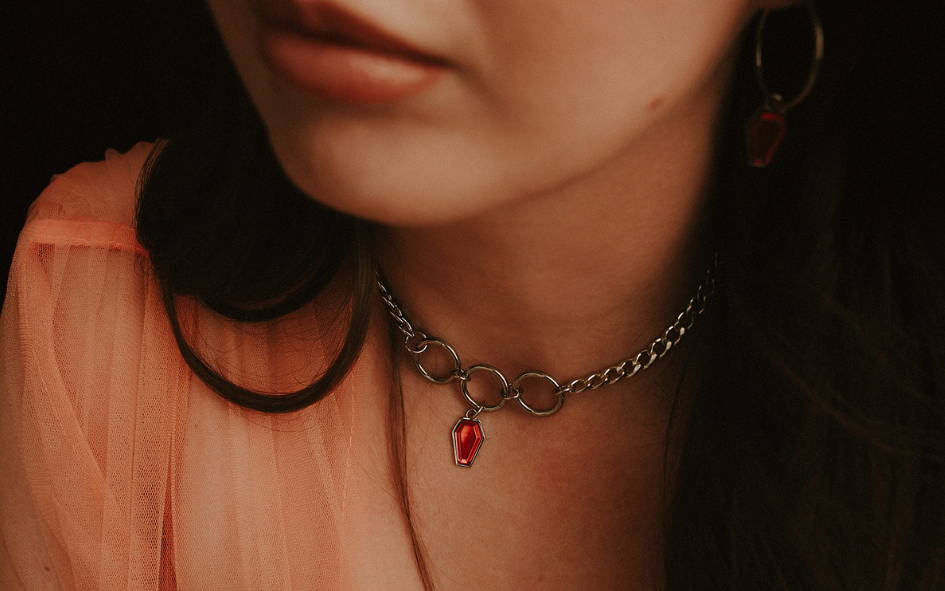 Pumpkins are widely associated with Halloween and the traditions that many of us take part in every singe year! 
The association between Halloween and the funky orange vegetable began when a farmer named Jack made a bargain with the Devil that left him wandering the Earth for all of time. Thus began Pumpkin carving to scare away evil spirits passing through the farm lands. 
Making The Pumpkin the perfect muse for our collection. 
The Orange glow from the Pumpkins can be seen on many of your doorsteps, windowsills and entryways, encasing your homes in the Halloween Glow, we wanted to capture this and give you the eternal fires of All Hallows' Eve. Introducing Ember Crypt.