2023 The Year of Peace & Prosperity 
2022 has now been labelled as the year of instability and insecurity, it's been a tough year for many and caused many of us to face challenges we never saw coming. We want to leave this year behind us and move on with a more positive mindset. 2023 is the year of longevity, peace and prosperity. Let's use this year to attract Wealth and Manifest the life you have always desired.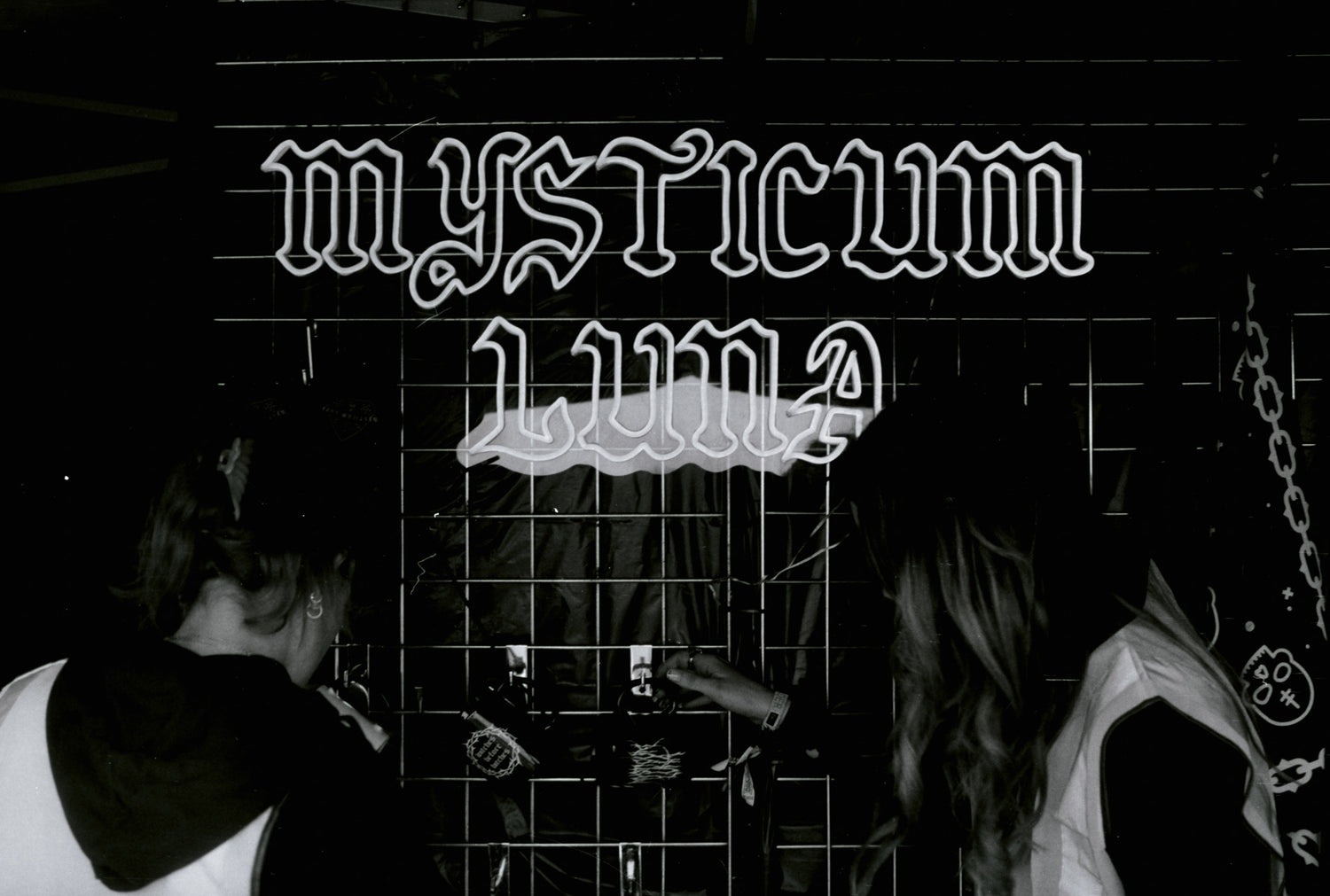 When it comes to Manifestation there are many different techniques but we thought we would share our favourite with you, and help to create the growth you want and need. 
The 3.6.9 Method - 
Write your DESIRE 3 times in the present tense.  (I am so happy and grateful that I now have an extra £100 in my bank account) 
Write your INTENTION 6 times (£100 appears in my bank account)
Write the OUTCOME 9 times (Financial Freedom)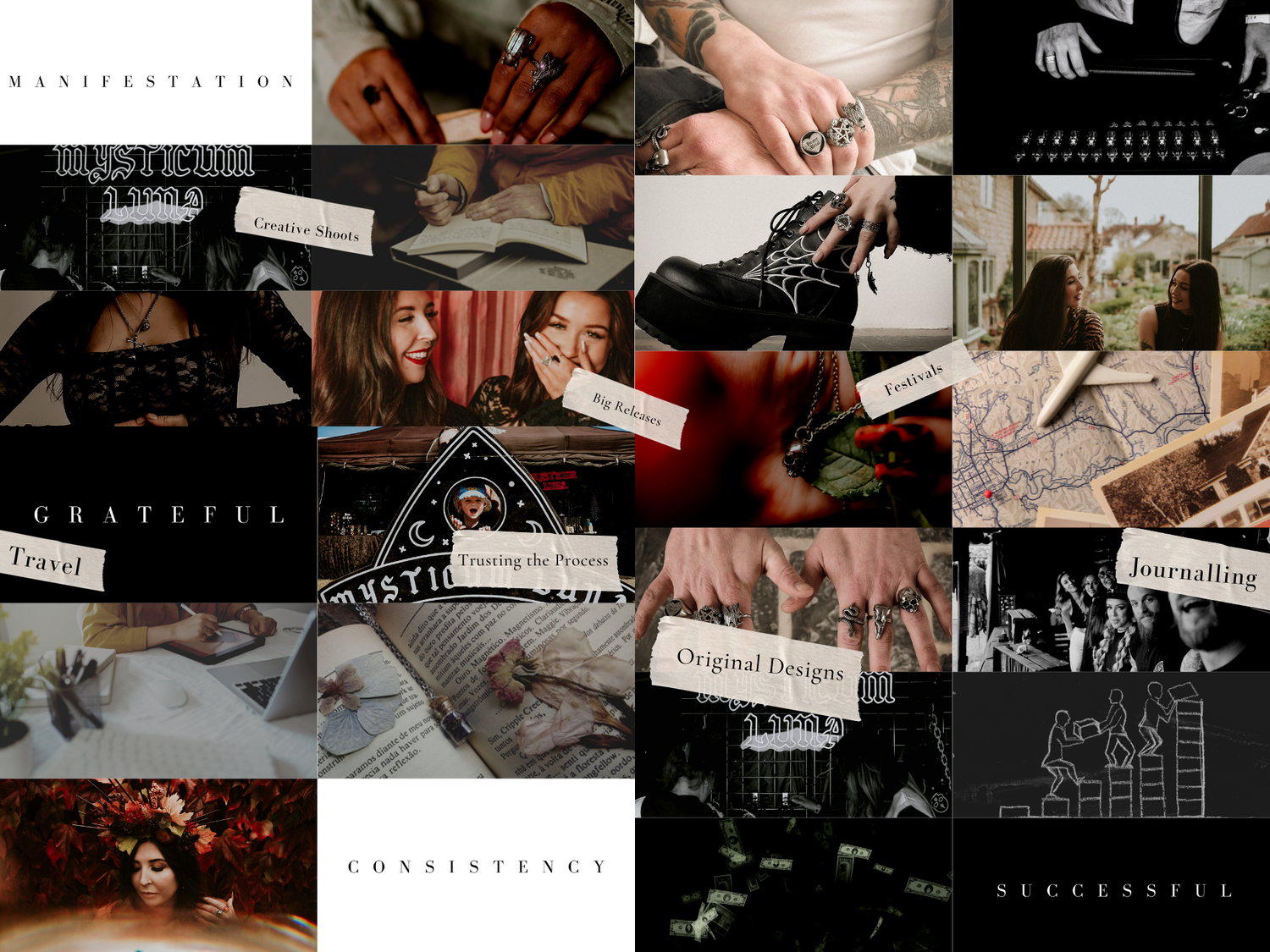 Vision Board 
As this year we are all wanting to accomplish our goals, why not look at creating a Vision Board? 

Vision Boards are a display of images or objects arranged in a way to help you manifest your goals/ dreams. They are perfect for helping you to envision what it actually is you want from life. The best way to get the most out of it is to place it where you will see it often - somewhere you get ready in the morning? Others prefer to hang in a room they use often like a kitchen. 

Take a look at ours!