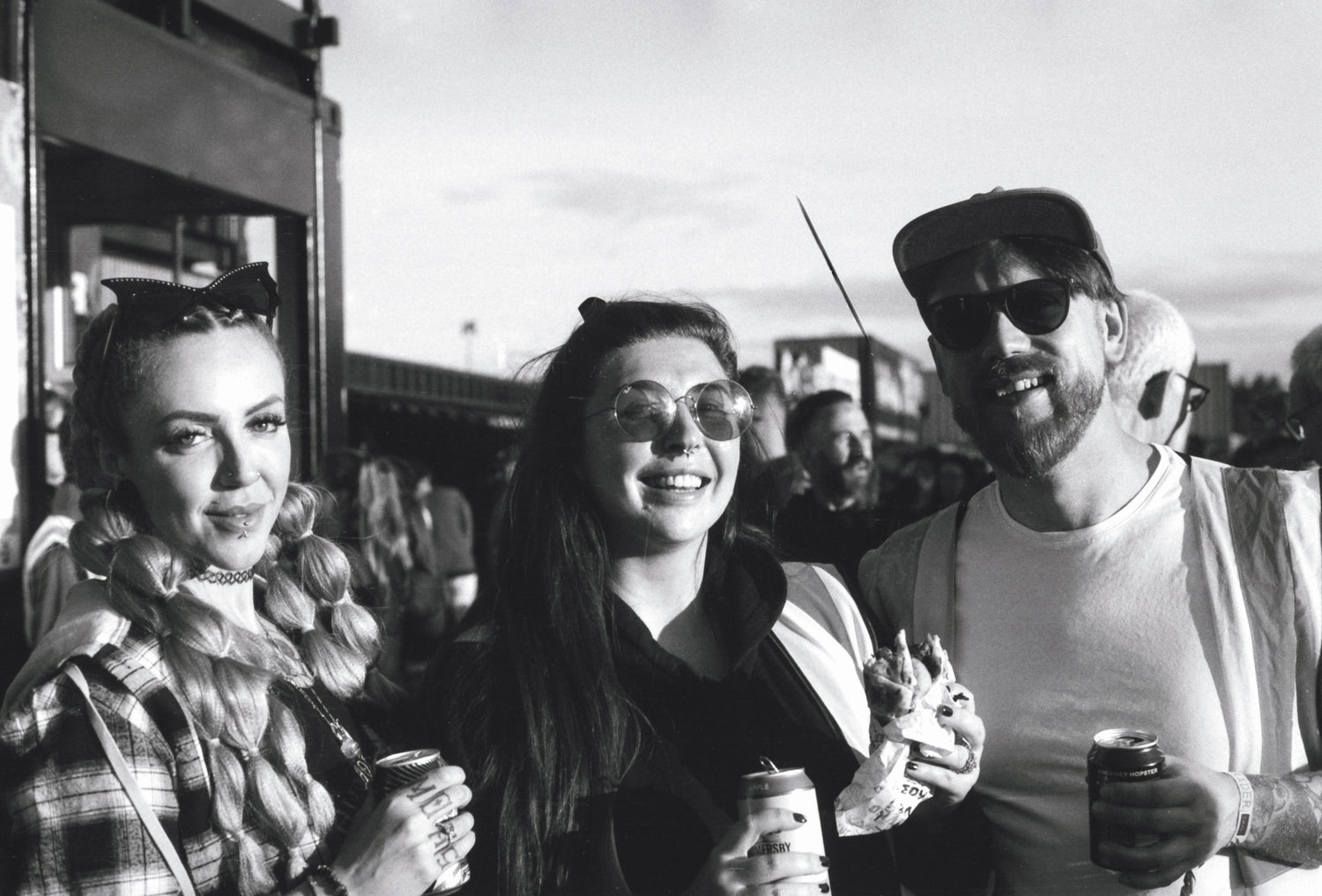 This wild year is finally coming to an end. It's been full of highs and lows, laughs and tears as well as new beginnings and sad goodbyes. We thought we'd share the journeys this year has taken us on in a 2022 roundup! From Festivals to Big releases we have been kept on our toes, but that's all thanks to you guys for keeping us so busy and allowing us to keep living our dream! 
Kickstarting the year by adding to our ever-growing Green Witch Collection, we provided all the Cottage Core Vibes, from Mushroom Jewellery boxes to Rings covered in Ivy. We got down and dirty in the woods to create enchanting nature-inspired images!
This year we met many of you in person at the Festivals we took part in. Download was a festival to remember, getting tipsy in the sun and watching epic bands, it is one of the rare times that we get to meet customers that have travelled far and wide for a weekend full of mayhem! Our Festival team of 6 - Paige, Ryan, Hannah, Eve, Charlie and Jony had an absolute blast and kicked off summer together in the best way possible!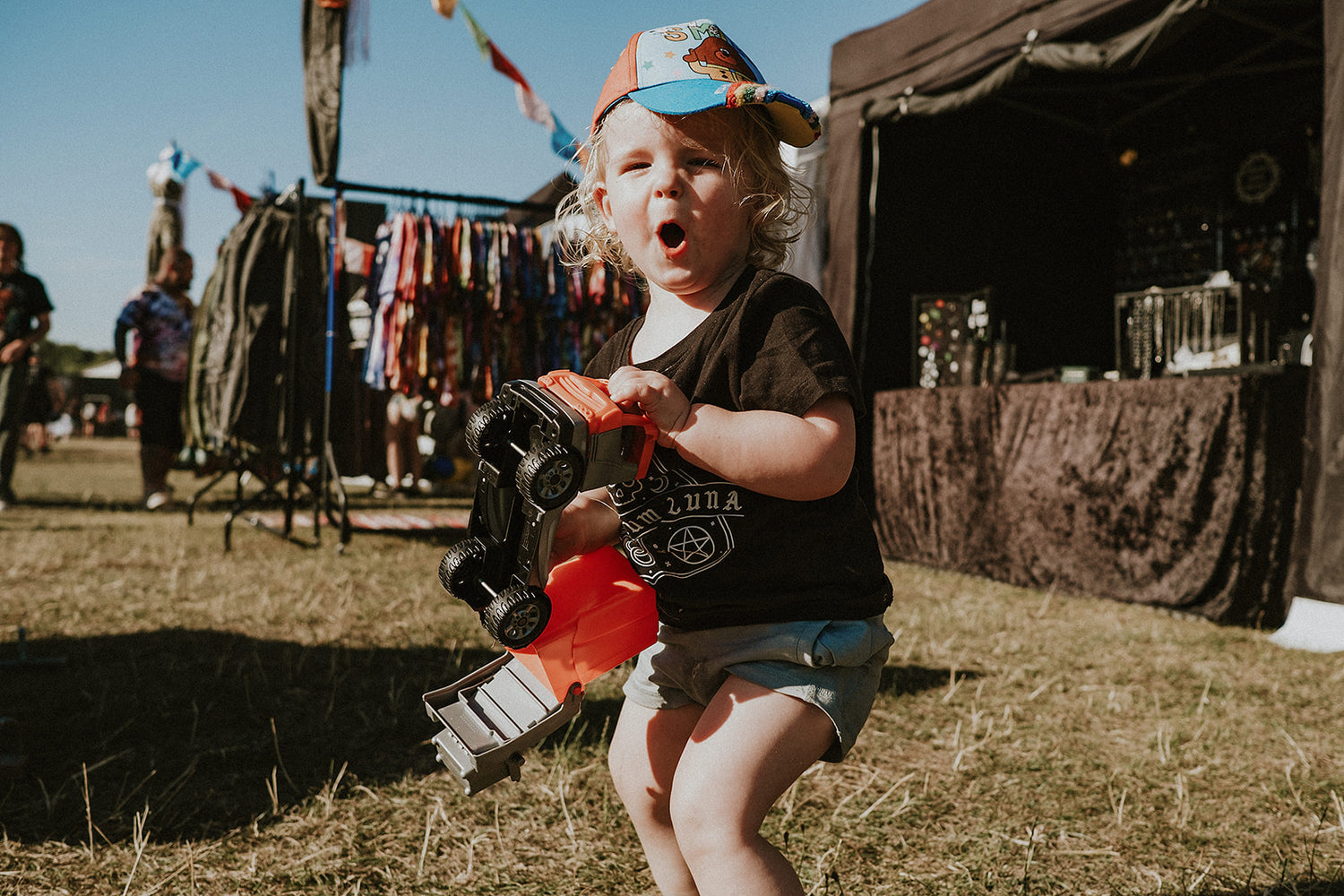 Up next was Bloodstock, which saw little Casey and his truck. By this point, we are experienced in crazy festival weather, which usually consists of the heavens opening and plaguing us with rain, wind and storms. But not this year, it was hotter than literal Hell itself. We tried to stay positive, Sunburnt shoulders swarmed the place fighting for shade, but despite all this, hot and sweaty laughs were still heard! Memories were still made and little Casey kept spirits high with his big smile.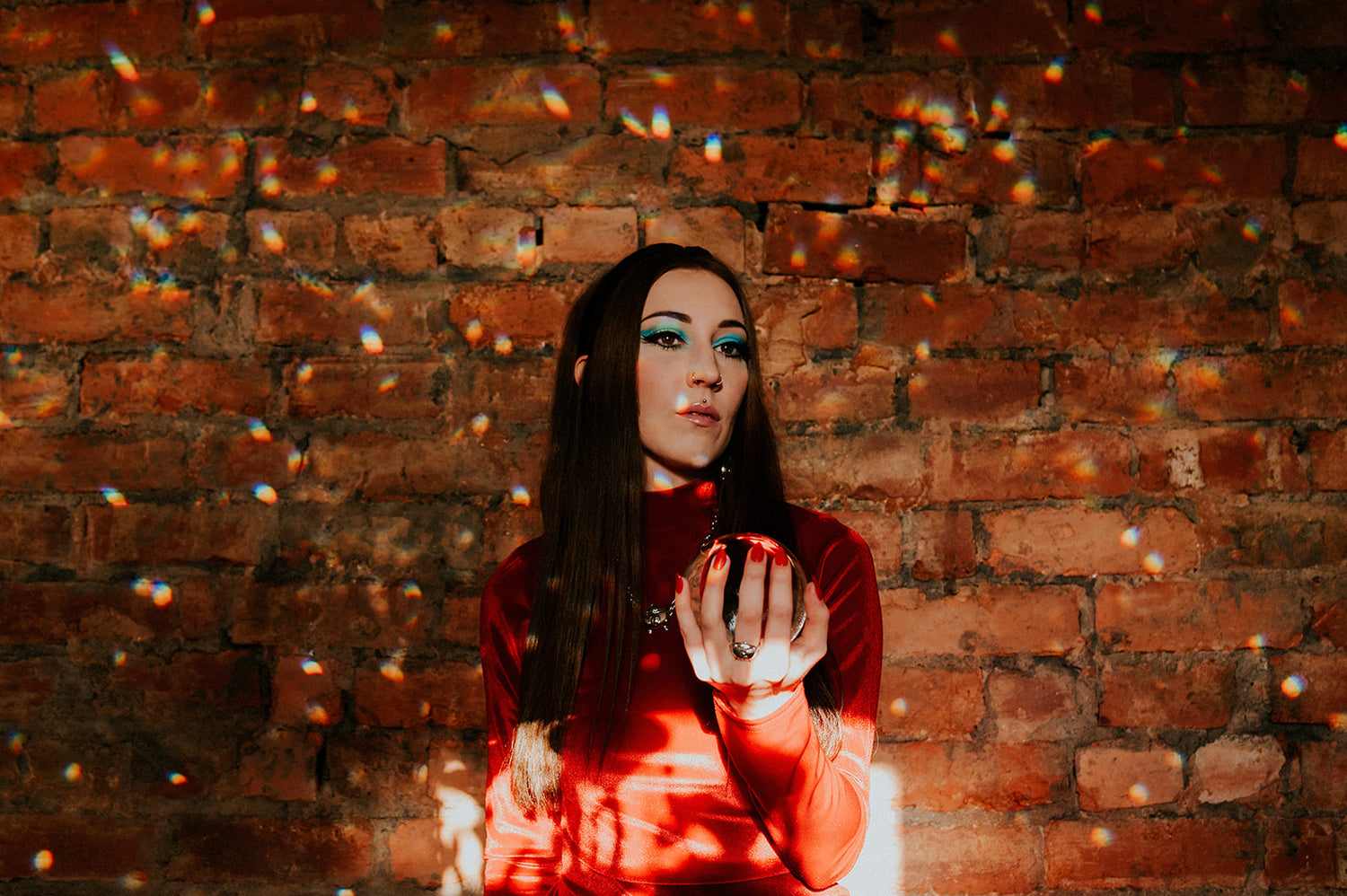 September was a tough time for our small team, saying goodbye to our beautiful Hanny as she set off to bigger things and set sail down south. She has been a massive part of Mysticum Luna over the years and has helped the business evolve into what it is today, saying goodbye is never easy and she will always be a part of ML's heart.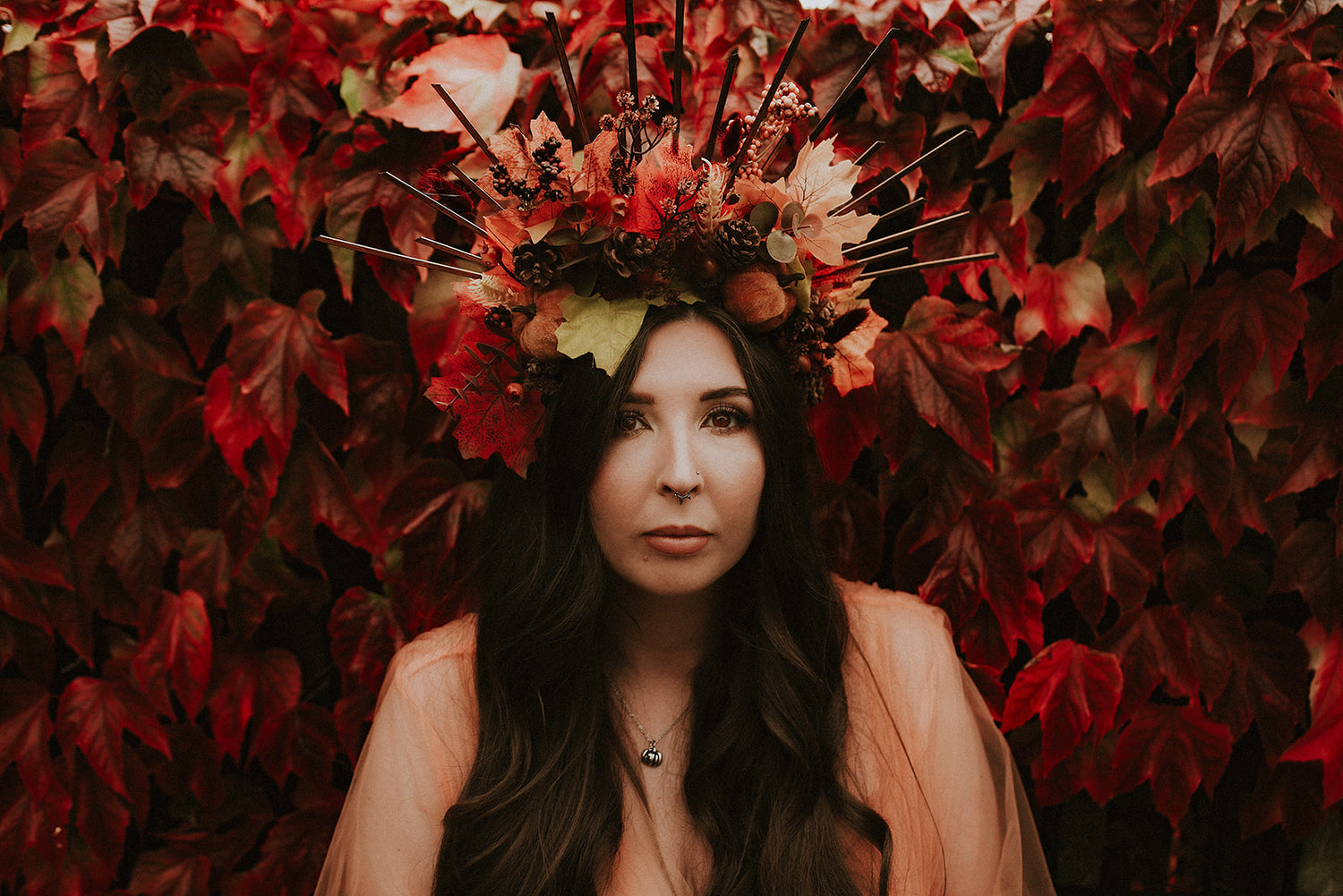 Our favourite time of year arrived, which meant one thing - The Halloween Launch. We had worked so hard to create a collection that screamed Autumn Goddess, designing 10 luxury items to bask you in the glow of Halloween all year round! Taking inspiration from the funky orange vegetable that is the emblem of Spooky Season we created a pumpkin to die for, but we didn't stop there… During Halloween as you walk down the streets, the flames inside carved Pumpkins can be seen on doorsteps, windowsills and entryways, encasing your homes in a Halloween Glow, we wanted to capture this and give you the eternal fires of All Hallows'Eve. Introducing Ember Crypt! 

What's next?
Moving on as a team of two, we have got a lot in store for all of you lovely lot. 
2023 will see some of our most desired collections yet, this is a warning to keep your eyes peeled! 
Lots of love from Mysticum Luna xox