Alternative Christmas gift guide | Glamping Getaways & more
Small Business Gothic Christmas Gift Guide
The time of giving is around the corner, and so we thought we would make your lives a little bit easier and put together a guide of Small Businesses selling the most perfect Alternative gifts! We asked you lovely lot to give us some of your favourite Small Businesses to include, unfortunately you gave us way too much choice! We couldn't include absolutely every business, but we've included as many as possible to give a wide variety of choice. So, there's a gift for EVERYONE!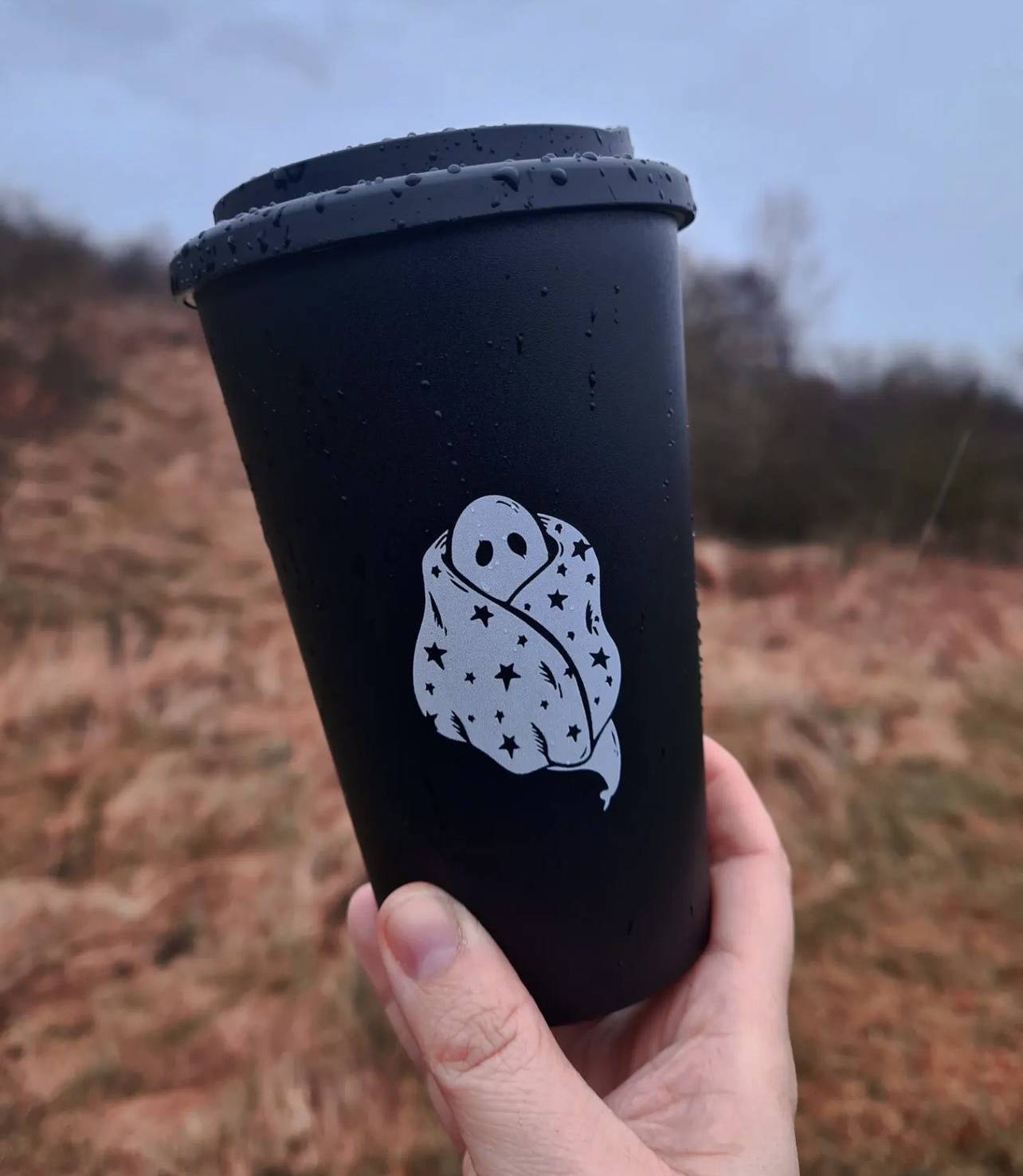 First up we are bringing you all the Spook but with a mix of Cute, based in South Yorkshire
the LittlestSpook Shop has got a gift for all the lovers of Ghosts and Mushrooms! From beanies to Ghostly Prints they really do put the Oo in Spooky!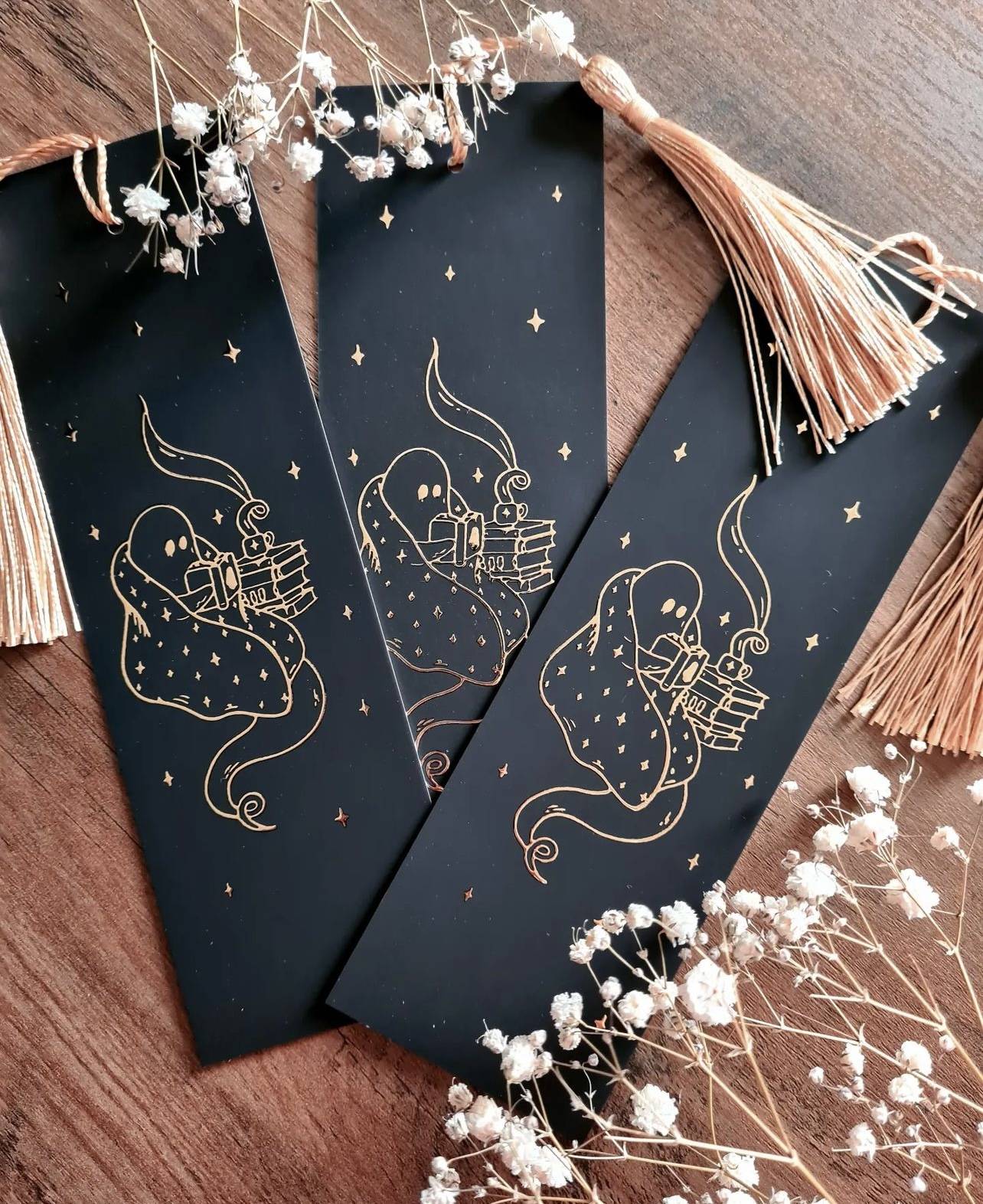 Ideal gift for those that are described as wickedly alternative, Home of the Wicked is is a family run small business based in North London.
They use materials that are environmentally friendly and refuse to ever use single-use plastic in their products and packaging.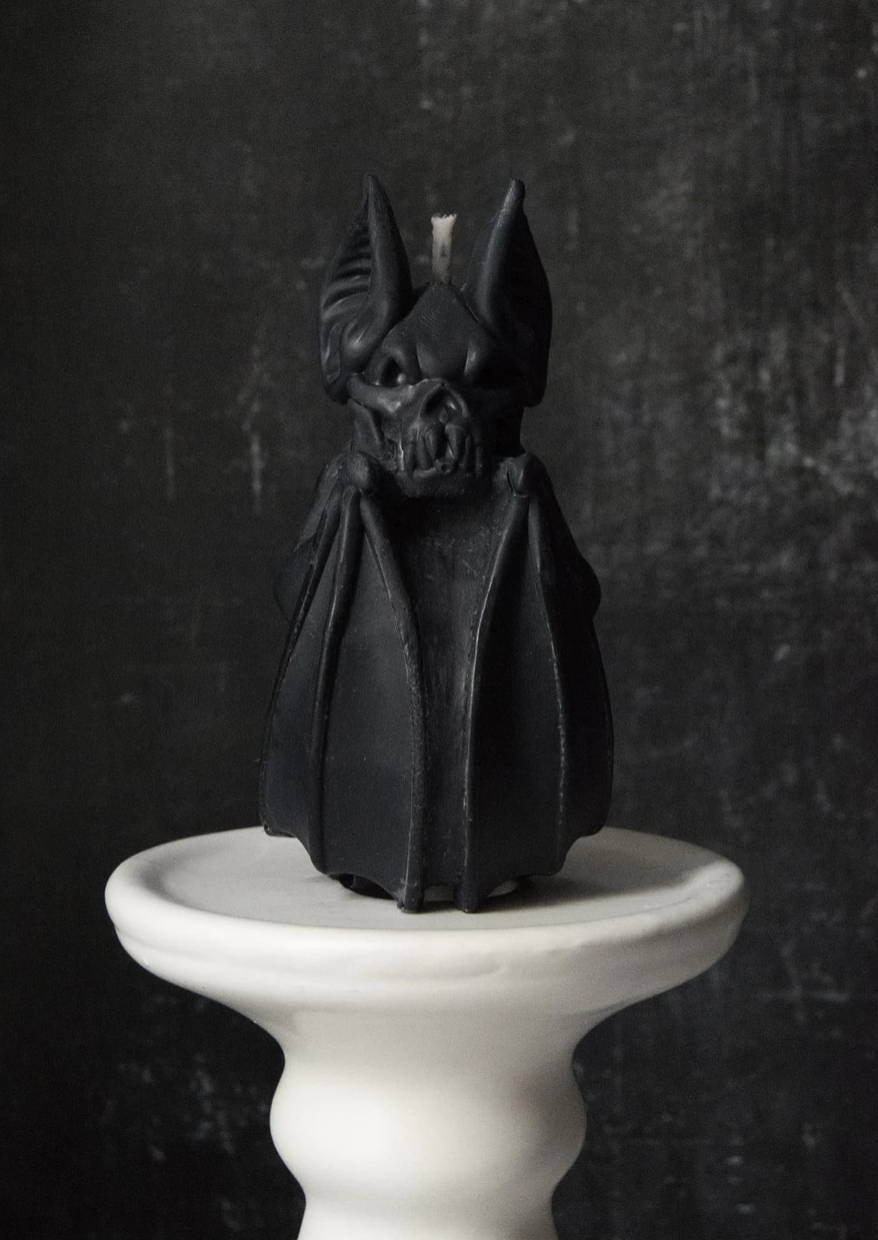 All of their products are handmade, meaning any gift you may buy from them will have been handled with the most care!
Their mission is to build an inclusive and diverse community, where all can feel welcome and at home, always be wicked but never alone, why not buy someone you love a gift from them and join their amazing community?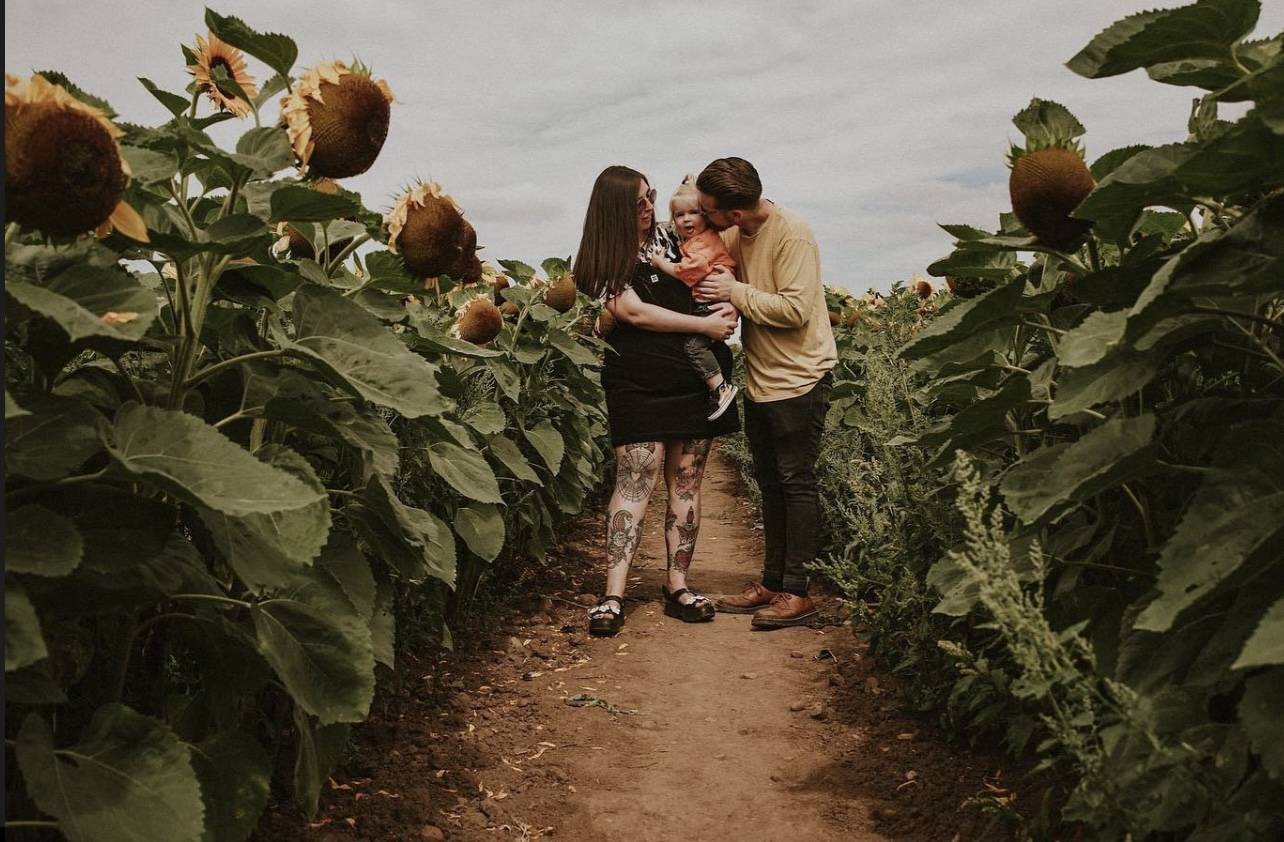 Whats a better gift than capturing a memory?
Sheffield Photographer @ShutterGoClick specialises in just that!
Whether you are wanting a Family shoot that tells your story or Wedding Photos that will capture the essence of your love, this is the ideal present for you or for someone special!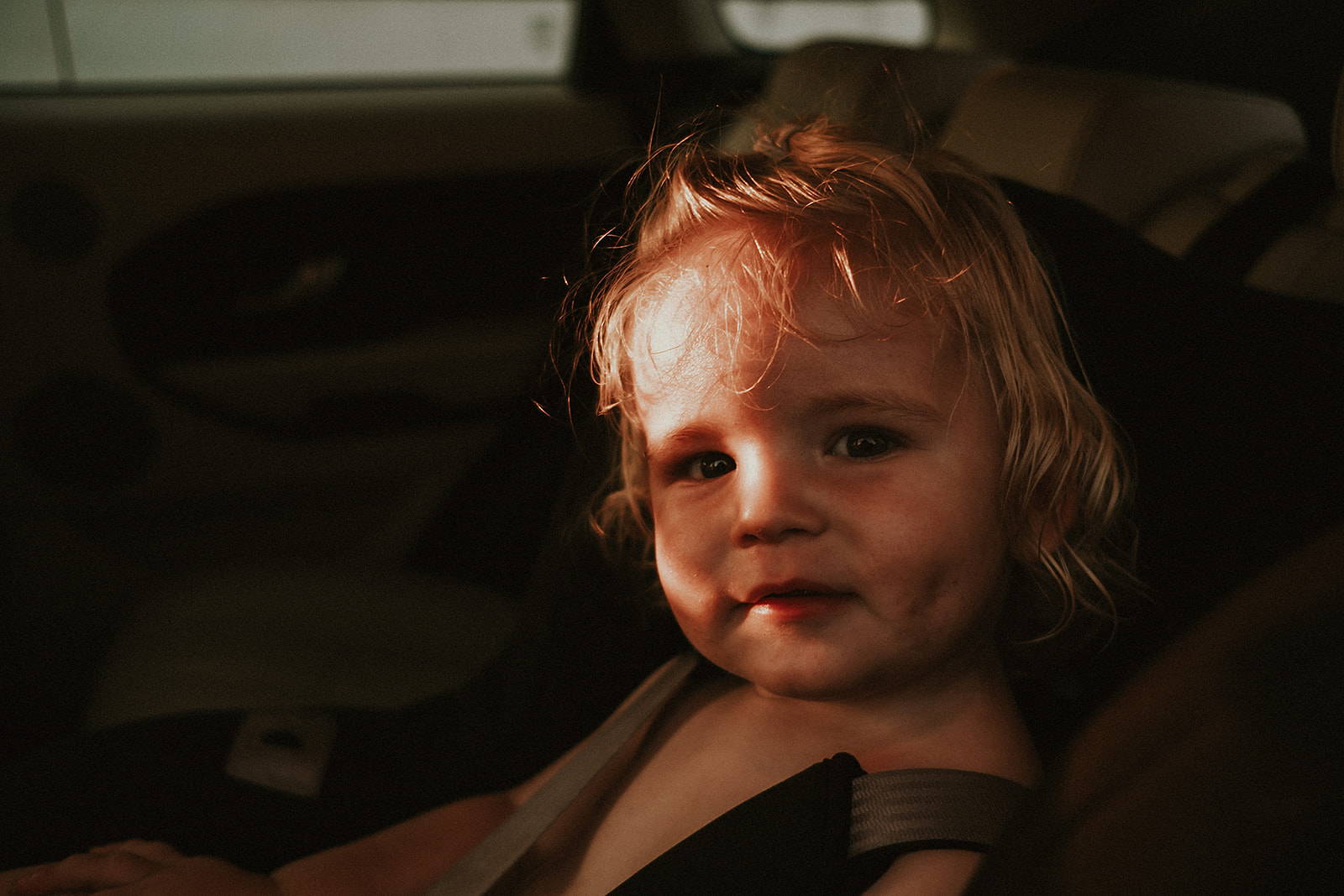 Looking for a Unique gift?
A stay at Deadwood Cabins might be just what you're looking for!

Inspired by a deep-rooted love for the Wild West, they've brought a touch of the ranch lifestyle to the UK with three Tombstone-style luxury log cabins. Its a unique, dog-friendly glamping experience in the heart of rural Lincolnshire with no children allowed, so you can soak up the quiet countryside!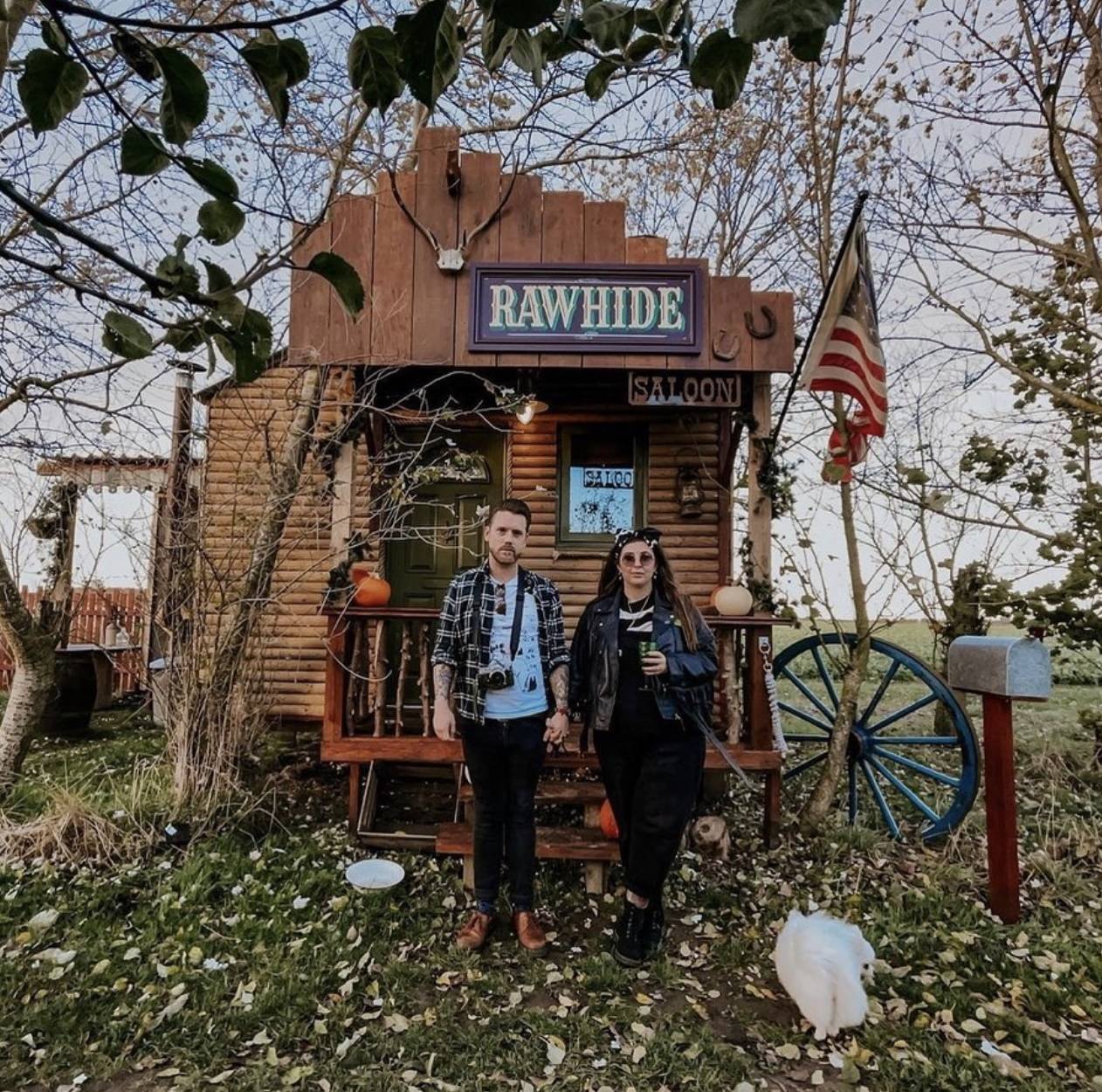 Each of the luxury cabins are dog-friendly and come with a cosy king bed, kitchen and bathroom.
It is a family-run business, and they have put their heart and soul into making Deadwood Cabins a truly memorable experience. Each cabin is filled with trinkets from their travels and facilities to make you feel right at home.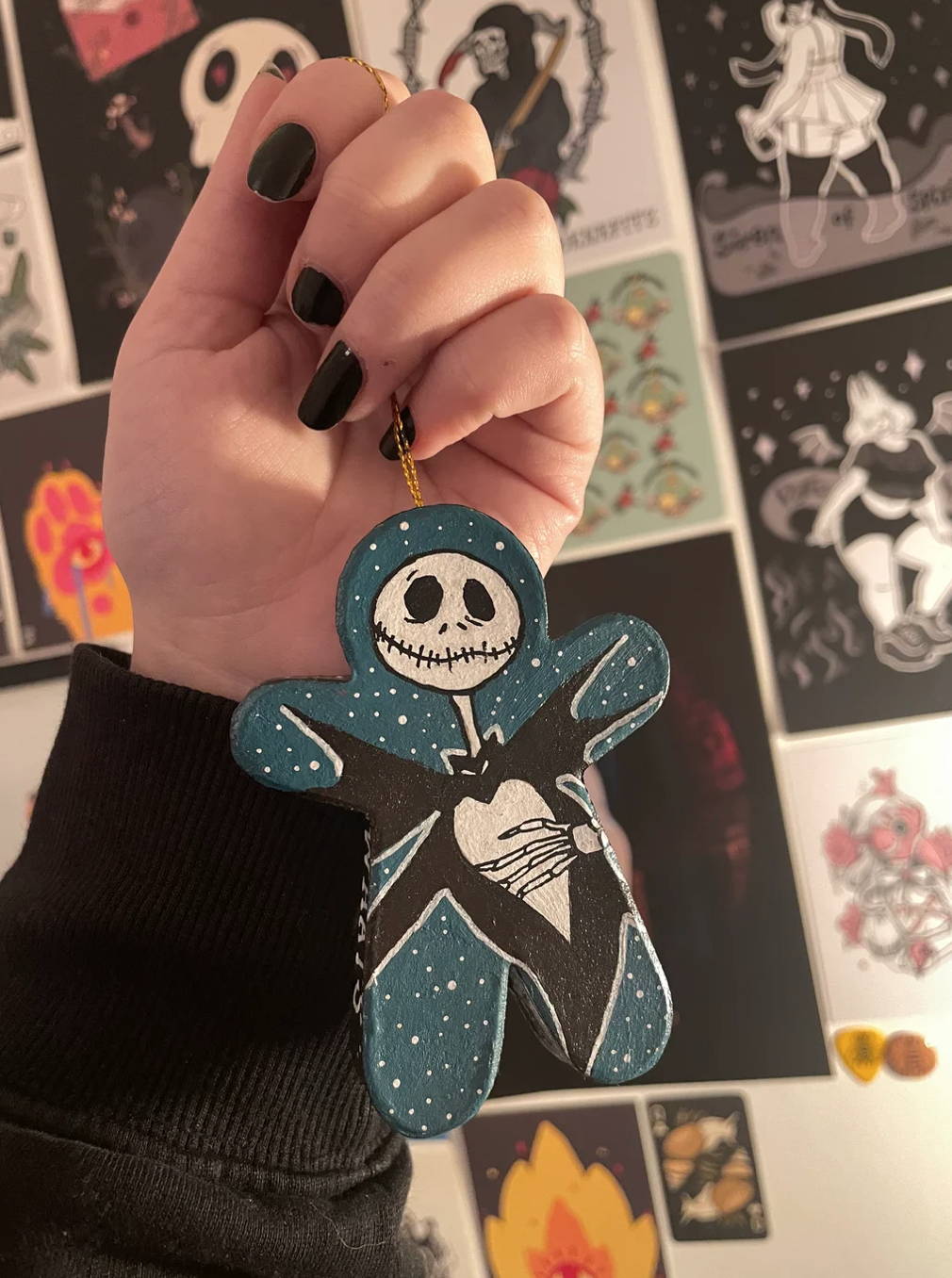 Looking for a gift for a lover of popular culture? AIMH designs probably has just what you are looking for!
The designs and prints created by All In My Head Designs are original and inspired by a variety of popular culture items, styles and productions.
All In My Head Designs was established in January 2020. They are dedicated to giving people ways to express their own aesthetic through how they want to decorate their homes, or how they portray their business.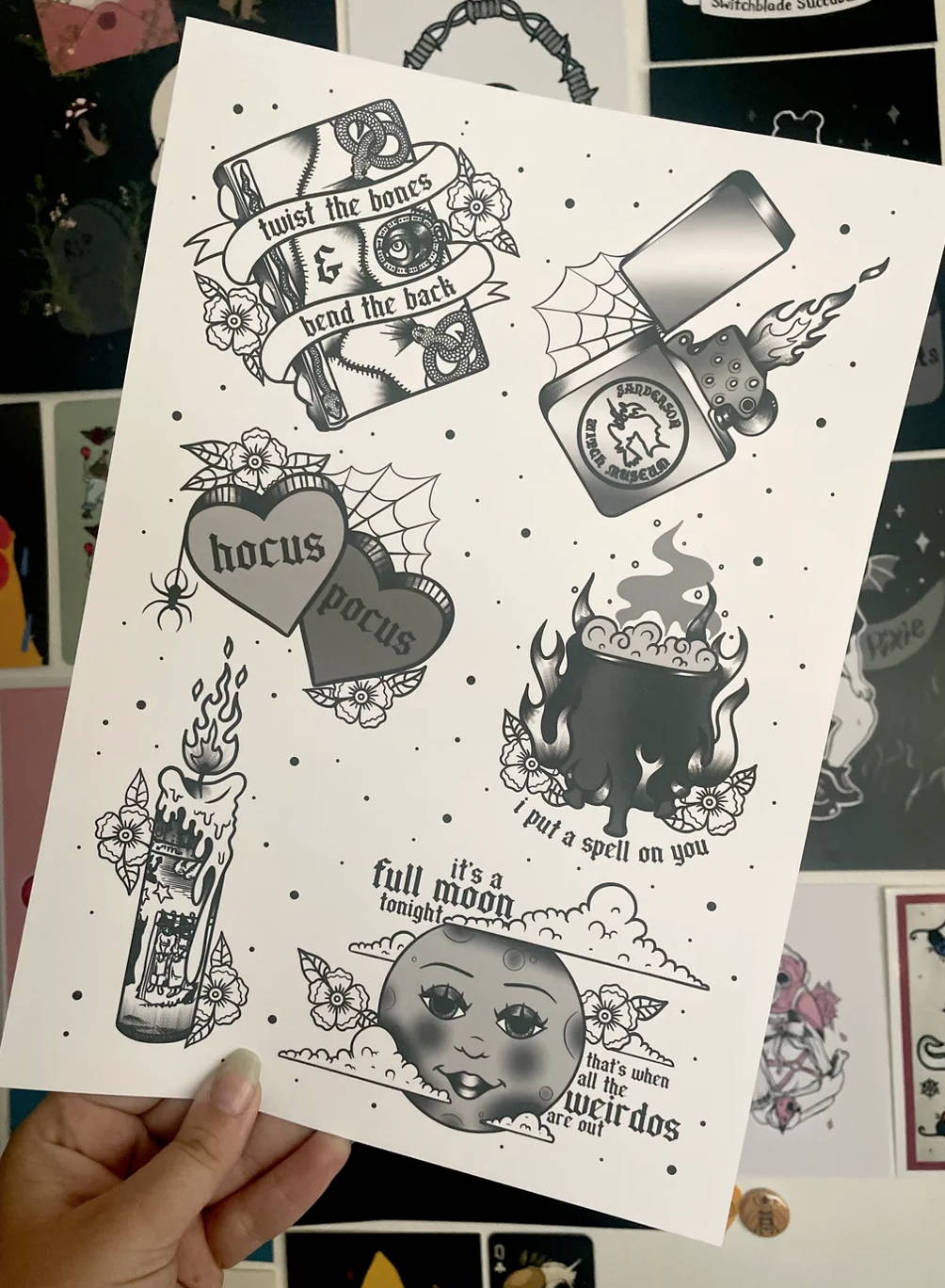 Support Small Businesses this Christmas!
ML xo

Our Bestselling Christmas Gifts